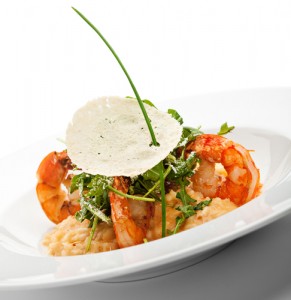 Your daughter's high school graduation, your son's Bar Mitzvah, your spouse's 50th Birthday, your 25th wedding anniversary-these are the milestones in our loved one's lives that foster wonderful memories. Seasoned Catering understands how important these events are in our lives.
Let us work with you to develop an ambiance and cuisine that reflects your style and taste.
From a small dinner party with friends to the collective excitement of a wedding rehearsal dinner, Seasoned Catering will prepare an exquisite meal staffed with seasoned professionals so you can spend quality time with your guests.
We also have a drop off service to do your party on a more modest budget. We won't tell if you don't!
Remember, any reason to bring people together is a good one. So whether it's a cocktail party for 100 of your closest friends or dinner for 10, let Seasoned catering create your perfect party and fondest memories.
Check out some of our menus below: